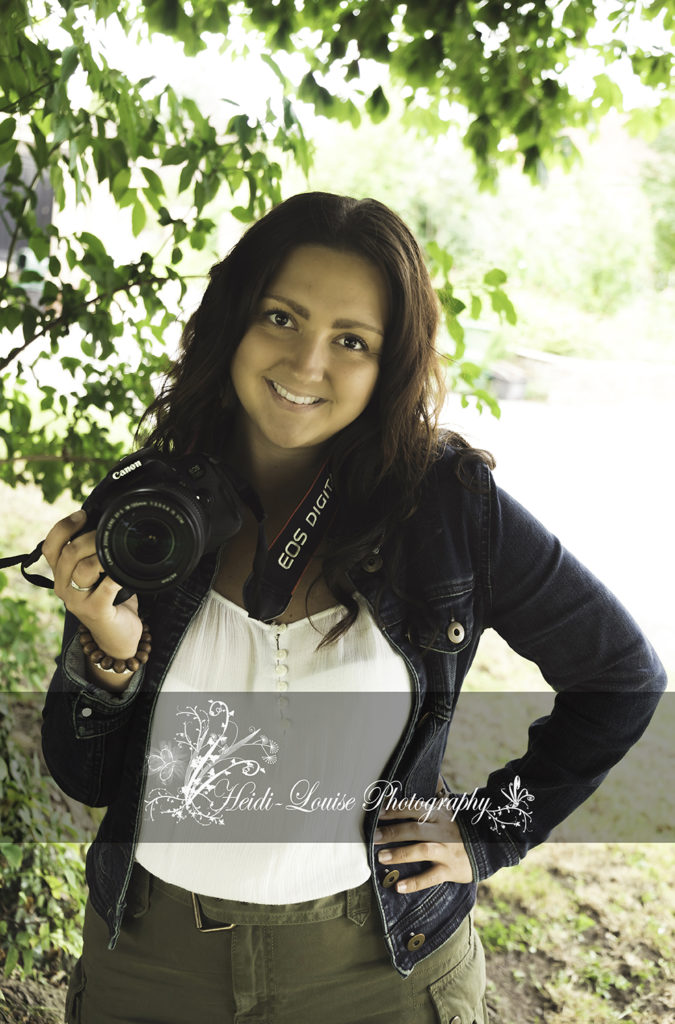 Hi, I'm Heidi, 26 years young and I pride myself on being the type of person who is friendly and positive to be around. Since 2012 I've been fascinated with photography, I adore photographing clients and fulfilling their happiness through capturing precious moments, creating memories lasting a lifetime.
As a photographer, I bring my creative, bubbly and caring attitude to Heidi-Louise Photography. I love my job so much, it's a passion more than a business and it fills me with such enjoyment as every shoot is unique. After a long day of photography there's nothing better than editing and designing ideas to be inspired for the next day of photographing.
I have previously studied BTEC Level 3 Art and Design, Extended Diploma at Norton Radstock college which I graduated with D*DD. I have also studied BTEC Level 3 Photography, Extended Diploma at The City of Bath college which I graduated with D*D*D*.
If you are interested or have any questions, please don't hesitate to contact me.